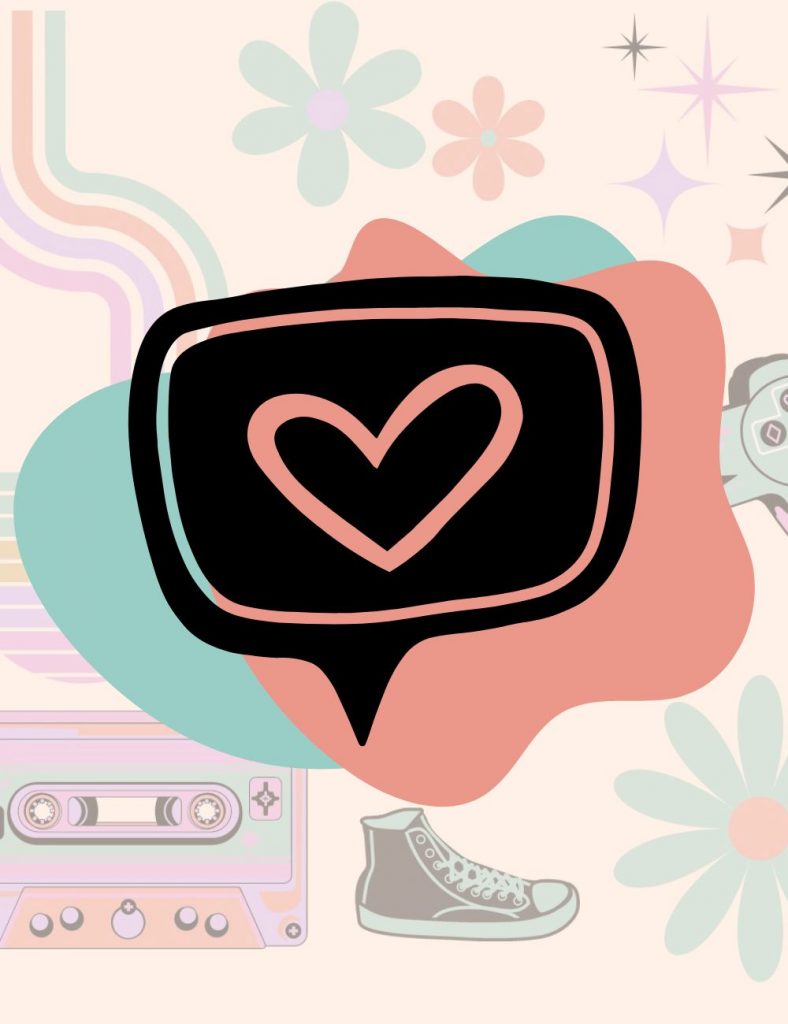 Vibe Counselling offers a 15-minute phone consultation to assess if the services offered can meet your needs. This is a great opportunity for us to get to know each other, for you to ask me any questions you may have and to determine if Vibe Counselling is a good fit for you.
Individual therapy services are offered in-person at the Collingwood office to adolescents and young adults between the ages of 12-24 living in South Georgian Bay. Virtual therapy services are available through a secure video platform and offered to youth, anywhere in Ontario.
Individual therapy is for youth who may be struggling with concerns such as: 
Positive change is possible.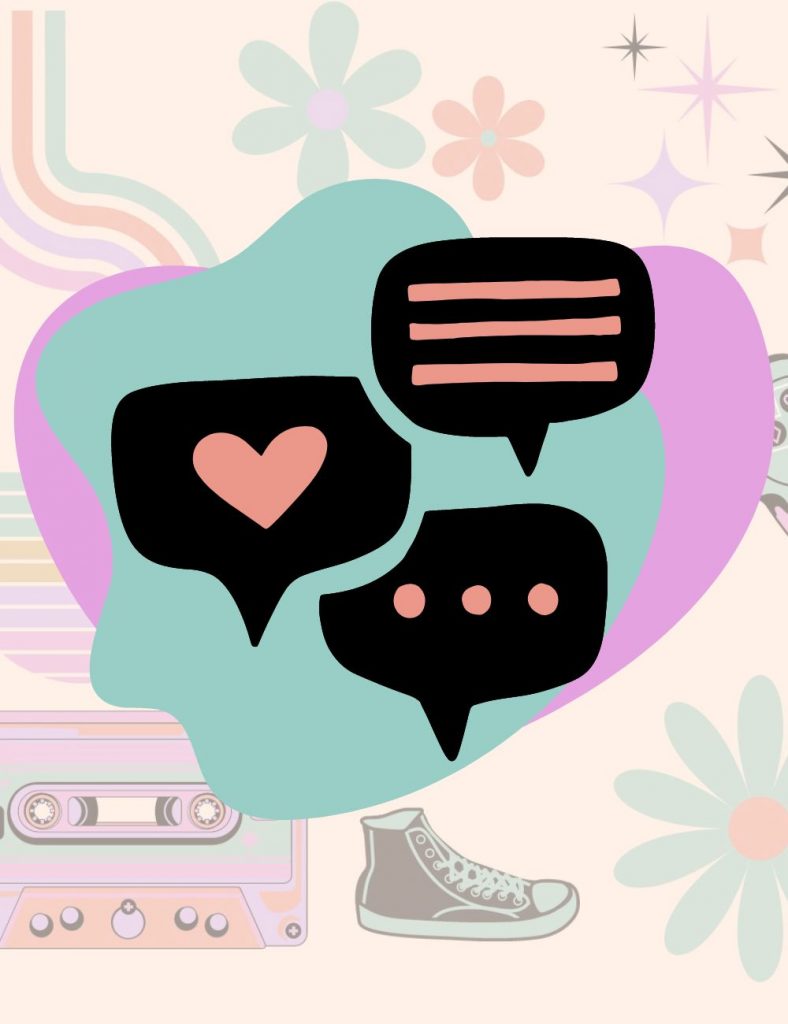 Vibe Counselling is offering small group therapy sessions for teens. Youth often feel their problems are unique to them and this can lead to feelings of loneliness. Being a part of a group of people who have similar experiences can help youth feel validated, supported, and understood.
Small group is a place for youth to have a voice.
Small group offers youth the opportunity to connect with their peers in a safe environment, learn practical coping tools, practice communication skills and build confidence in handling life challenges such as school, family, friendships and relationships. In group, youth express themselves creatively, have positive social interactions, enhance their self-esteem and grow their awareness of various themes that support social-emotional mental health and well-being.
The fee for individual counselling, both virtual and in-person is $150, payable at the start of the appointment. Each counselling session is approximately 50 minutes. Vibe Counselling accepts e-transfer or credit card payments.
Counselling services are not covered under OHIP. Many extended health care plans cover social work services. Please contact your extended health care provider to inquire about your coverage. Vibe Counselling will provide a receipt at the end of each session which the client can submit to their insurance provider for reimbursement and/or for income tax purposes.
Cancellations require 24 hours' notice or are subject to a cancellation fee of $50, unless in the case of an emergency.