I am the owner and therapist at Vibe Counselling. I am a registered social worker with over 10 years of experience working in various mental health settings across Canada. I am a mother, a puppy owner, a lover of adventure and a seeker of extraordinary experiences that make life shine brighter. I am passionate about supporting youth, promoting mental health and empowering the next generation of changemakers in our community.
Connecting with others in a real way is what I am all about.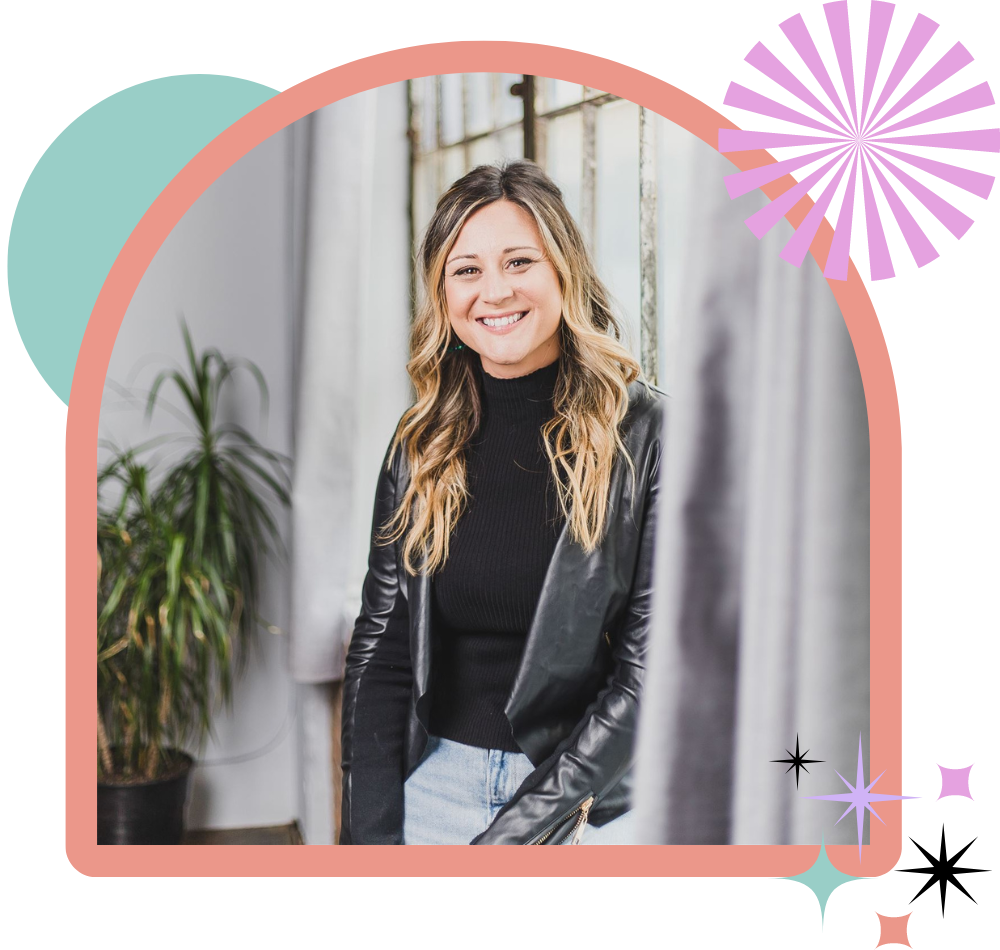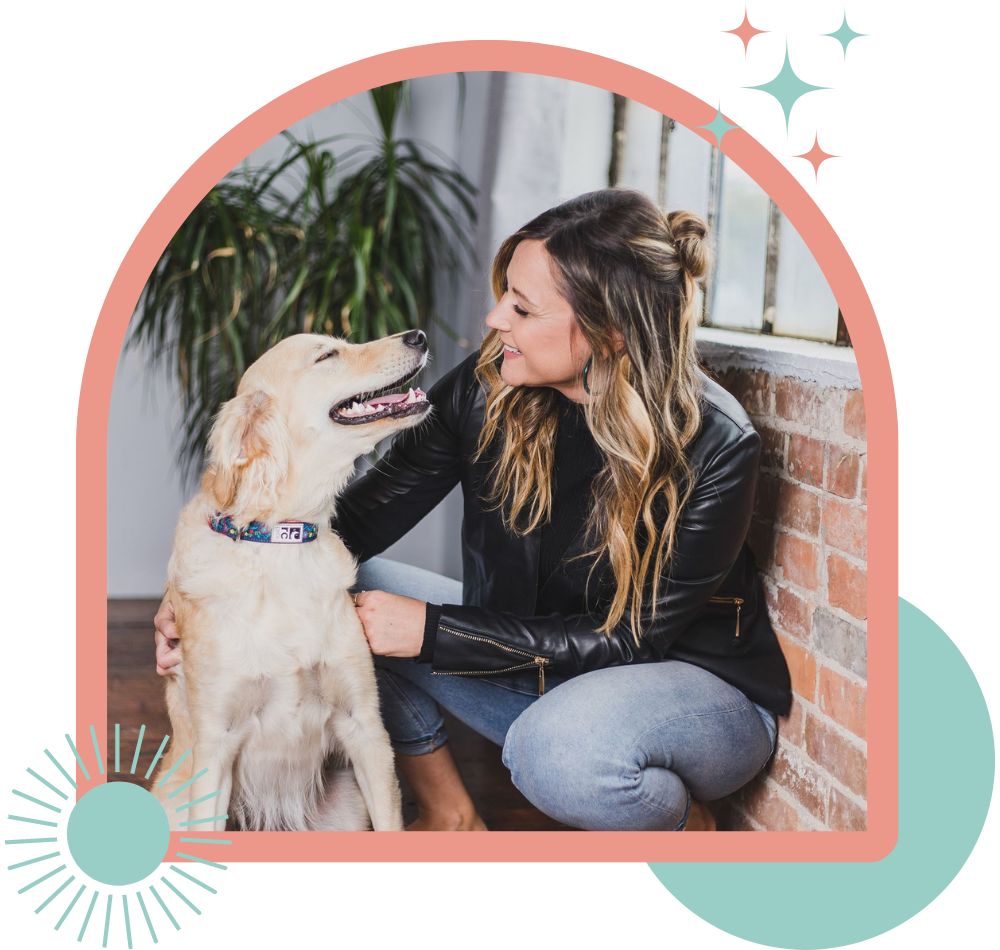 I have dedicated my education, career and personal development to become the helper I am today. I am a lifelong learner and I am always growing my knowledge and clinical skill set. While I maintain a high standard of clinical professionalism, I strive to create a down-to-earth, approachable private therapy practice for youth that feels, real.
As a mental health therapist, I listen to people's stories for a living. I help others shape their story in a way that empowers them. I take care of other people's stories with a lot of respect, empathy and compassion. It's the most interesting and rewarding 'job'.
I get to witness people transforming their lives on a daily basis. How cool is that!
Are you ready for a fresh take on youth wellness?